Sustainable IT Summit - Düsseldorf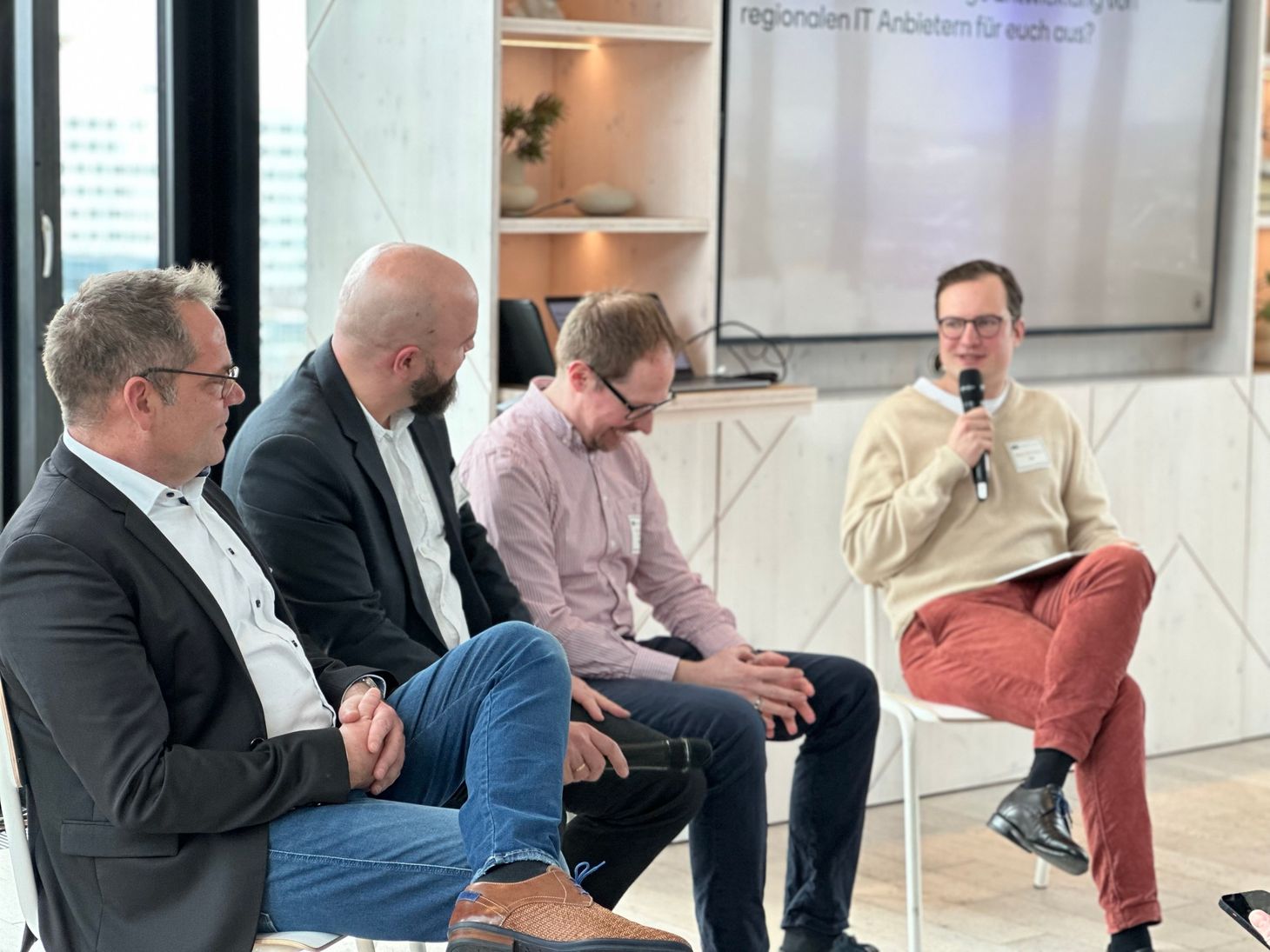 Table of Contents
On March 14th, 2023, I hosted the SDIA's Sustainable IT Summit in Düsseldorf. The event was centered on two key themes: Regionality & Sustainability.
The main topics:
Creating regional champions - digitalization is done by people and not the cloud, how do we foster regional ecosystems?
What are the market barriers for regional actors to thrive in the new cloud era?
Sustainable, regional digital infrastructure - what does it take?
Panel discussions and presentations were followed by a World Cafe exercise to create a common position paper for the state of NRW.
The event was joined by regional actors, as well as the Deutsche Beteiligungs AG, Lufthansa Industry Solutions, TCO Development, Airbus, Scale Up Technologies, HKN, echo eG, and many others.
Max Schulze Newsletter
Join the newsletter to receive the latest updates in your inbox.
Comments