About me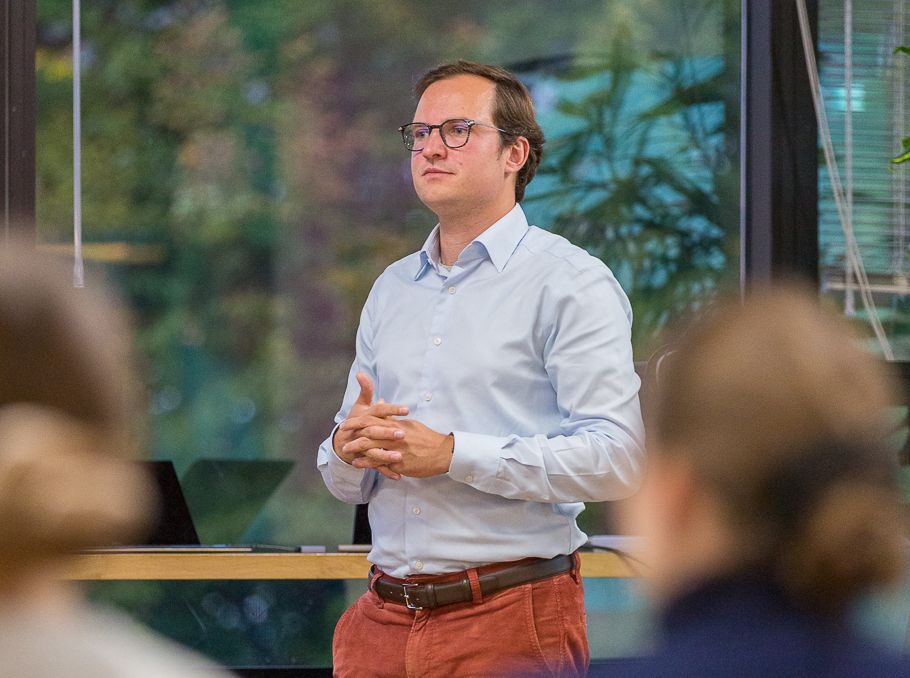 Hi! My name is Max Schulze. I am the founder of the Sustainable Digital Infrastructure Alliance, a global non-profit working on a roadmap towards sustainable digital infrastructure by 2030.
People who know me, know that I love to debate about strategy, economics, sustainability, and how to create a better future. I have two young daughters, who are driving my passion for a better digital future.
I have worked in digital technology all my life, and I believe now is the time to direct digital technology to the right problems, but with clear boundaries on the environmental & social impact it creates itself. Like most technologists, I believe in open (source, data, infrastructure), community, sharing, and making iterative progress instead of searching for perfection.
This blog is neither structured nor a regular publication. Consider the archive of my thinking process, in chronological order, so I and others can see how it evolves. I also add presentations & recordings of me, to share how I explain myself in public. I would enjoy your feedback if you have any, you can reach me on Twitter or via email (my first and last name separated by a dot at Gmail)
---