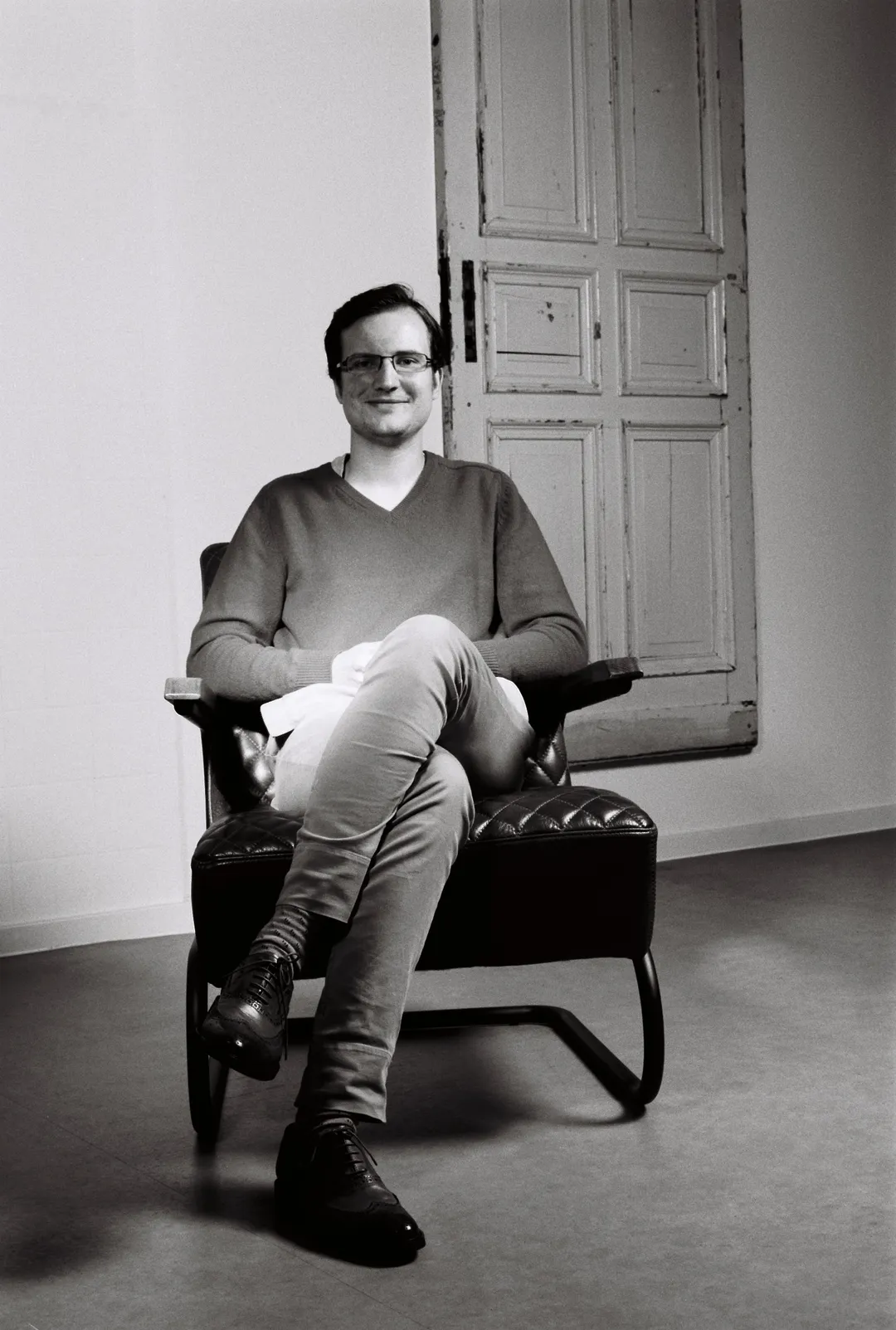 Max loves to create informed debates about strategy, economics, sustainability, and how to create a better future. With two young daughters driving his passion for a better digital future he is dedicated to sharing knowledge and public speaking so people and policy can co-create positive change.
Max has worked in digital technology all his life. He believes that now is the time to direct digital technology to solve the right problems but with clear boundaries on the environmental and social impact it creates.
Like most technologists, he believes in open (source, data, infrastructure), communities, sharing, and making iterative progress instead of searching for perfection. Knowledge and open discussion are powerful catalysts for co-creating a higher vision for our future.
Get in touch
Evaluating the SDIA to become an association working on regional sustainability.
In May 2023, Data Center World invited to give a keynote with my thoughts on regionality & sustainability. In addition I was invited to moderate a panel discussion on energy efficiency with my friends Stijn de Kruijf and Niek van der Pas.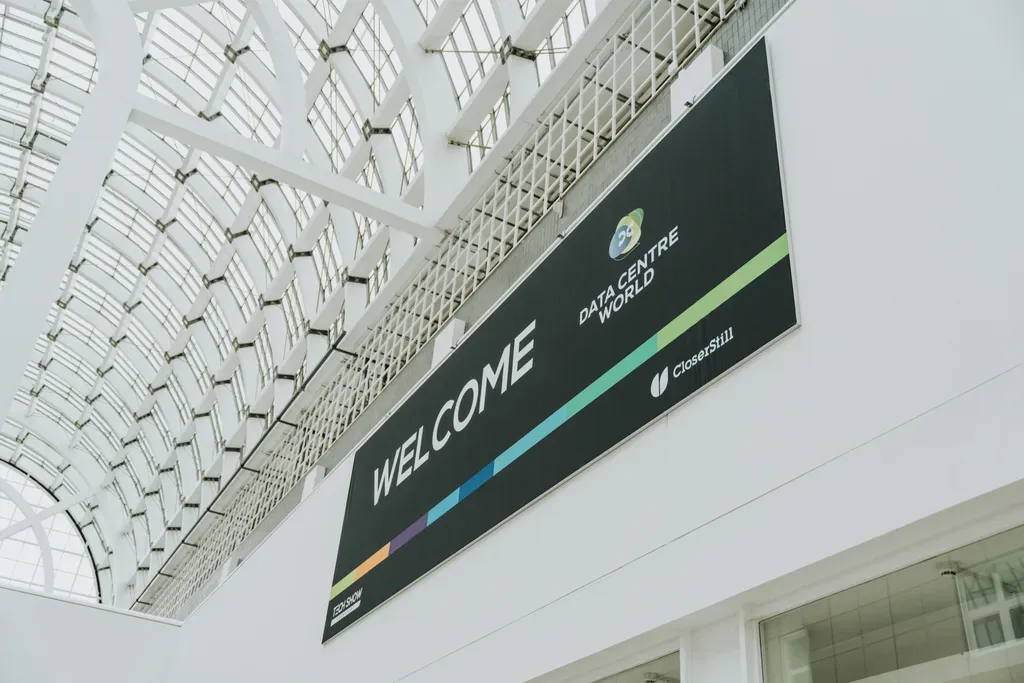 The team of the Neos Conference invited me to deliver an inspiring & activating session on Digital Sustainability. You can find the recording below.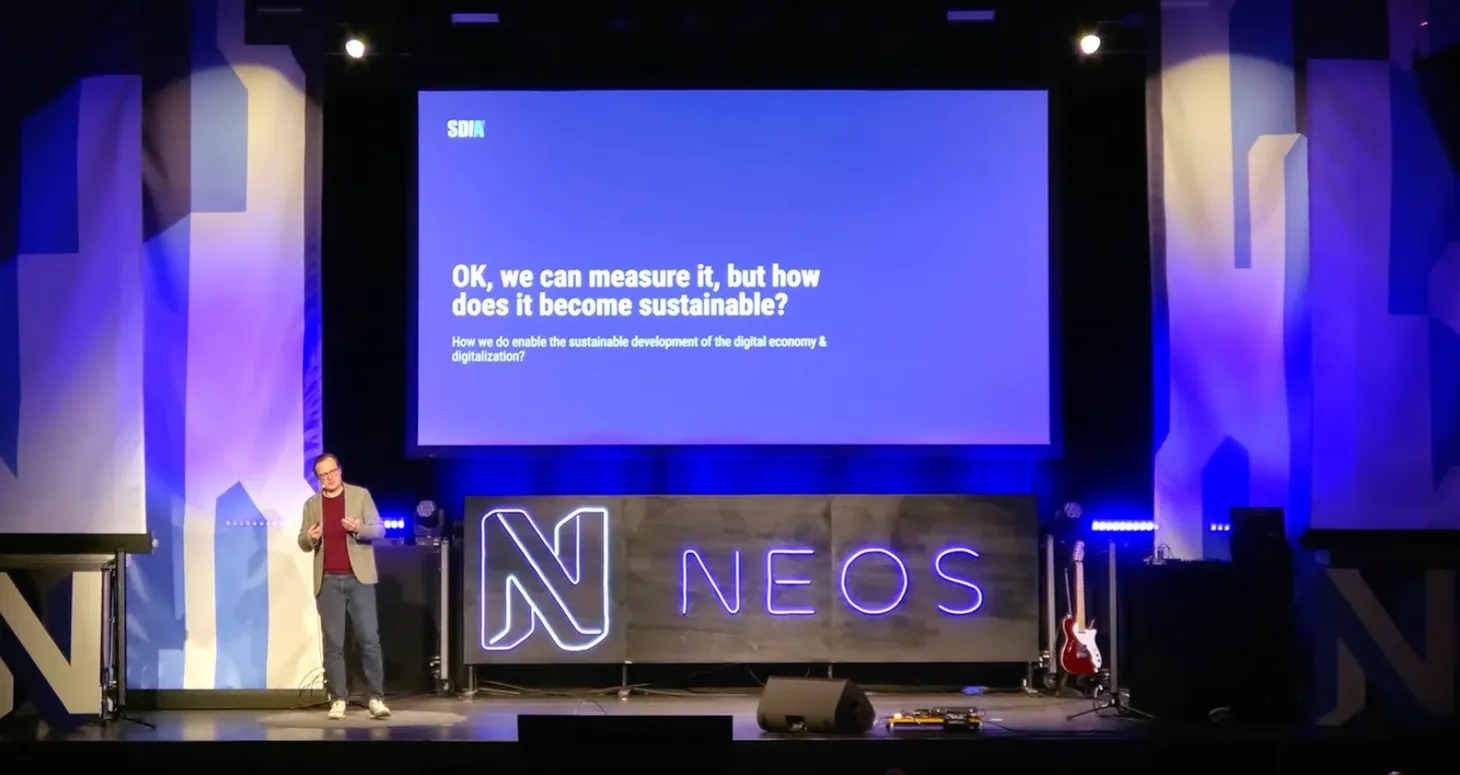 Max Schulze Newsletter
Join the newsletter to receive the latest updates in your inbox.